Whale Watching in Coiba National Park
Epic whale encounters are one of nature's highlights at Islas Secas
Not one but two populations of humpback whales pass our shores at different times of the year, and we are perfectly placed to watch them breach and blow in the waves. Watch their graceful antics from the resort, or take a sensitive excursion that respects these magnificent marine mammals.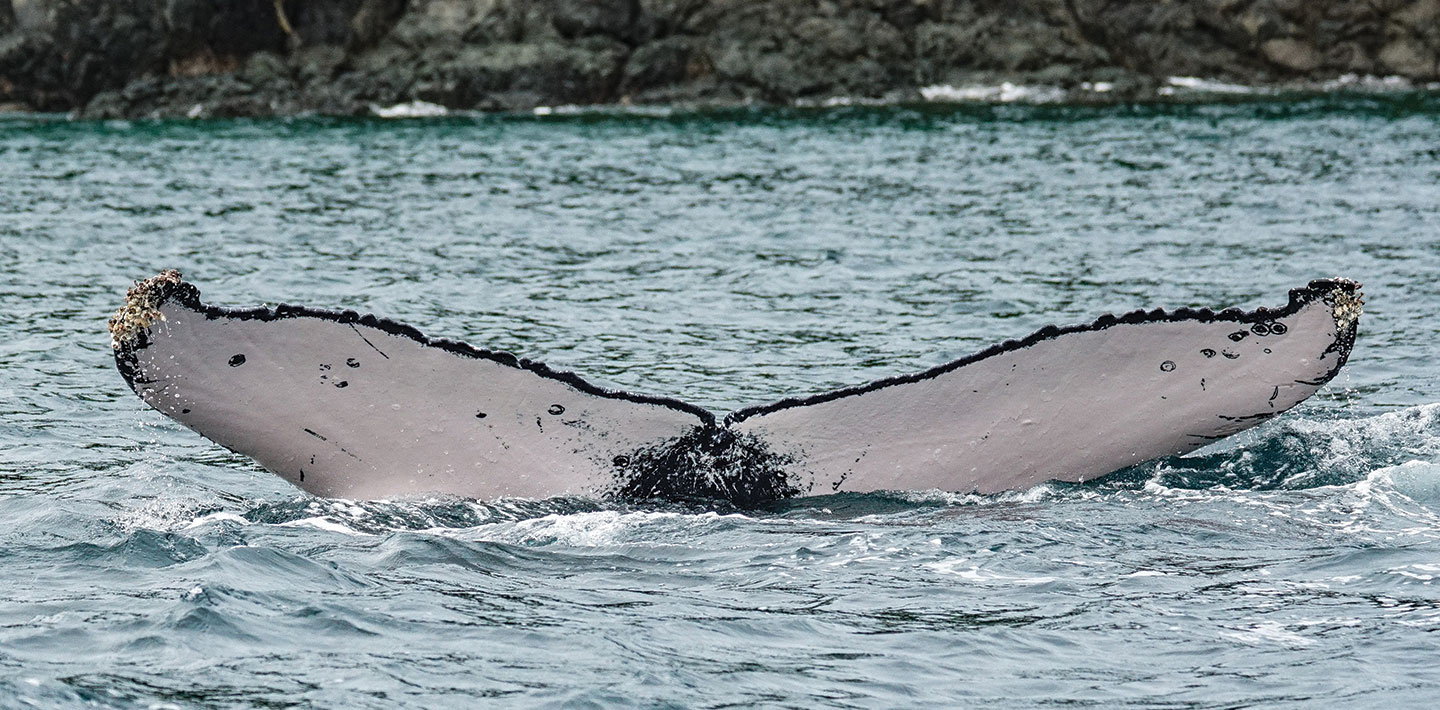 A uniqueLocation
Whale watching in the Gulf of Chiriquí and Coiba National Park offers an exceptional experience, the only known wintering area shared by both southern and northern hemisphere humpback whales. A small population migrates here between December and April, and July to October sees the arrival of a larger population of breeding humpbacks.
Sustainability, Conservationand Nature in Panama
Our sustainable whale-watching program follows strict guidelines established by the U.S. National Oceanic and Atmospheric Administration, allowing guests to encounter these captivating creatures in a thoughtful and uncrowded manner.
Or, elevate your whale-watching adventure and enjoy a totally exclusive immersion in the extraordinary tropical archipelago of Islas Secas for you and your family, and book our Private Island Marine Safari.
Explore here
Beny
"As one of the leading birding experts and nature tour guides in Central America, it is an honor to now call Islas Secas my home."
UsefulInfo
If you can't find the answer to your question feel free to contact us via email or via phone, we will come back to you as soon as possible.
Get In Touch
From July to September, sightings of humpback whales are very much guaranteed.

During December to April, there are occasional sightings from the resort. The chances are higher from Coiba National Park, but this is not guaranteed.